If you're an Uber or Lyft driver looking to create a driving log in a quick and efficient manner – ExpressMileage can help!
To create a log, simply enter the following information:
Enter your target Business and Personal miles for the driving log. This is the target number of miles you are going to generate for your driving log.
What is the start date / end date of your driving log?  This is the
Provide the vehicle make, model, year and starting odometer reading.
Identify any "no work" or holidays you did not drive.  ExpressMileage will not schedule any business drives on these days.
Define driving "Purposes" – or reasons you drive.  "Purposes" can be categorized as Business or Personal types of drives.   Only Business drives are counted as tax deduction eligible.  Most Uber drivers specify multiple "Uber driving" purposes – which allows you to create a variety of locations and distances for each "Uber driving" purpose and create more accurate/realistic driving logs.
Enter details for each "Purpose" – average drive length round trip (in miles or KM), Location of drive, number of times per period (monthly, weekly, daily) , frequency of drive (monthly, weekly, daily).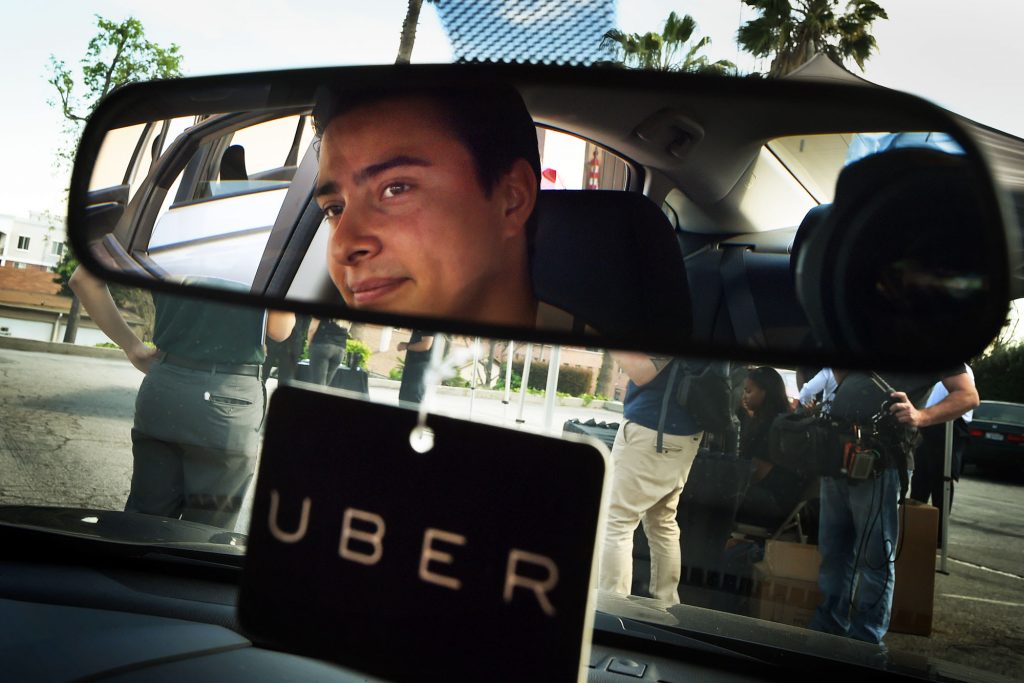 Once you have provided this information to our Autopopulate system, you are ready to generate a log.   Simply click "Autopopulate" and our tool will systemically create driving entries and fill each day of your log (except no-work/holidays) with drives based on your input.
Are you a DoorDash driver, too?  Learn how to make a DoorDash mileage log.
That's it!   You've created a driving log to match your Uber or Lyft driving and are ready to review the log and then download the log to your computer.
Take a look at this excellent example of a driving log made by an Uber driver.  This log contains 2000+ Uber-related drives over a period of 1 year.
Making a new website or app?  Check out iconPRO.io Free Icon Maker! Make icons fast for your project.  iconPRO creates uniformly styled, professionally designed icons in seconds.  Best of all – it is FREE!