Have you ever admired someone's mileage log, or wondered how you can track your own? What's the best way to keep track of the mileage on your business miles? There are numerous apps and online tools that allow you to track miles while on the go, but how do you enter them as and when you get back to the office? Or can you record it right away, exactly where you are?
Did you know that the IRS requires you to keep an accurate record of your business mileage? Well, you probably did. But what about companies that reimburse their employees for their business travel expenses? Whether you are reimbursed or claim the tax deductions yourself, you must have proof of all business trips. This is where good note-taking comes into play. Taking notes every time you drive is the best way to avoid any inconsistencies when it comes to mileage reimbursement.
Details to keep in mind are:
The time and date of the business drive.
The start mileage.
The stop mileage.
The total mileage, and
The purpose of the trip.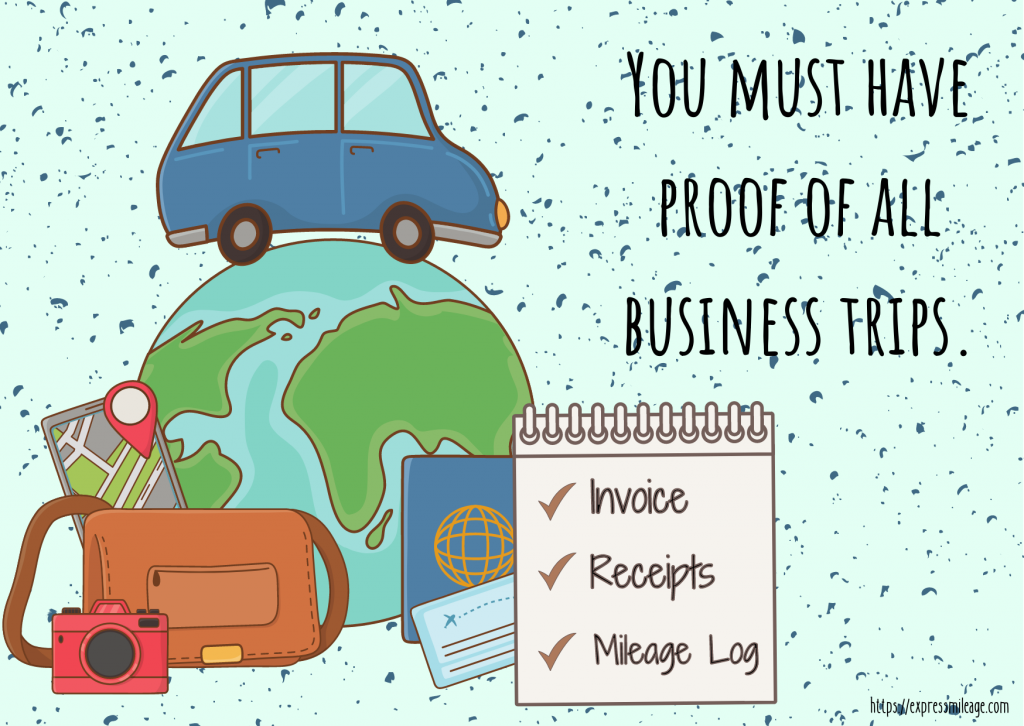 It's not surprising that the IRS puts all the pressure on you when it comes to proving your mileage deductions. Failure to produce an accurate log, or one that doesn't match the IRS' has led many taxpayers into trouble with them.
Logging your driving mileage is a great tool for tracking your business and personal driving. It helps you offset the costs that you have accumulated over time. It is a known fact that driving for work-related purposes can generate tax deductions. But without a good accounting of those miles, you could miss out on the benefits. Luckily, there are mileage tracking apps and methods available to help you keep note of all those miles as they accumulate. More importantly, you'll want to keep track of them so you can prepare your taxes correctly. Since the IRS is the governing body that regulates this, you must know exactly what they need to approve your deduction. That means knowing what qualifies, and what doesn't qualify, and how much you can deduct.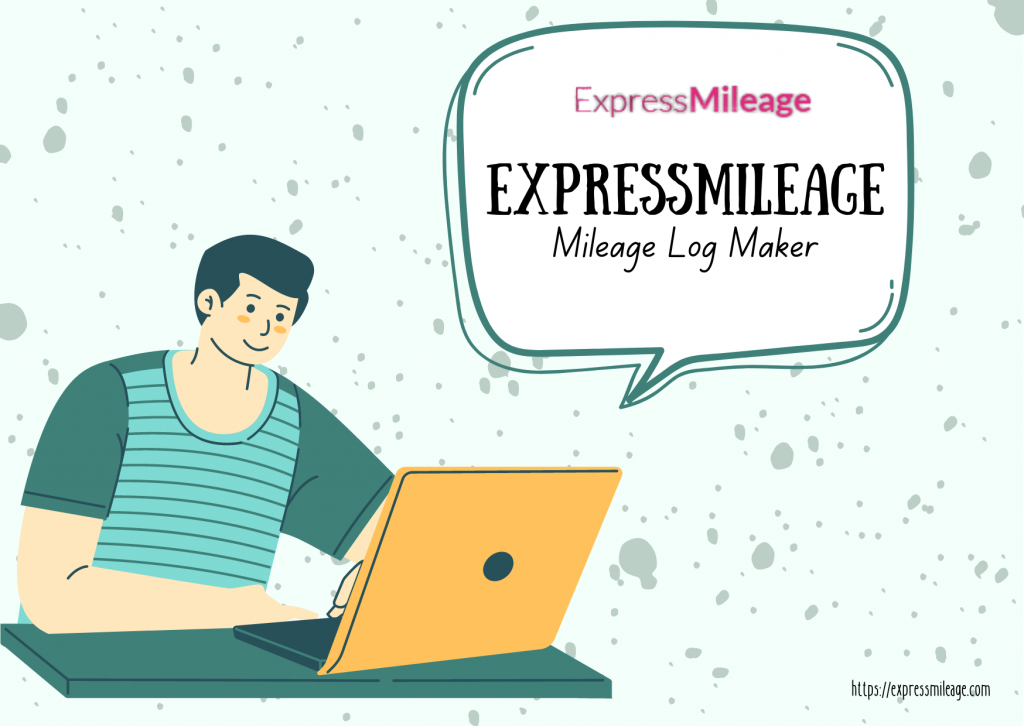 A mileage log maker like ExpressMileage is a handy and easy-peasy tool that allows users to record their driving mileage more conveniently. With the tool, you can log miles on your trips wherever you are with a simple click. Once you log a trip, it will automatically update your mileage totals. You can manage your logs by visiting the Log Management Page and utilizing the auto-populate features. You are also allowed to add multiple trips per day. Additional guidelines can be found on the FAQs page. 
Online mileage log maker is easy to use, as it saves money and time. Here are the steps that might be helpful for you.
You sign up with us.
You go to the ExpressMileage Log Management Page.
You add New Drive and find a blank template.
You fill in your data.
Repeat or add, if necessary.
You can add, edit, or delete logs, if needed.
Double checked your details.
You download and save as PDF, CSV, or XLS.
You print-ready mileage log or email.
You use it.
You save/keep.
Your mileage log is ready.